Company

Mission and Objectives

The excellent quality of its products and services – very well known in the most demanding international markets -, is the result of the clear mission that defines company aiming to become the leader in customer and grower satisfaction, and in the global commercialization of Chilean avocados and citrus fruits.
Quality of the fruit
and environment
Assure the sanitary quality of the fruit all along the business chain, from the farm site to the final consumer, particularly regarding the "Good Farming Practices" program.

Unrestrictedly respect for the local and international quality regulations.

Commercially reinforce the natural phytosanitary barriers existing in the country, the less plagues and diseases incidence, requiring a minor use of agrochemicals thus obtaining more healthy and natural products.

Provide growers with technical assistance and training so as to get the maximum quality in product and processes.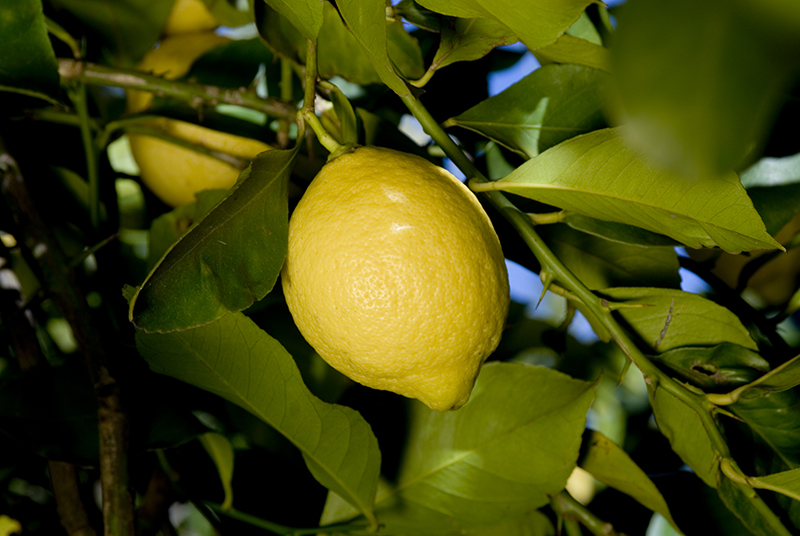 Packing, Storing
and Shipping
Keep a high quality standard in the packing, storing and shipping of the fruit.

Keep a rigorous follow up to temperature from the packing cold chamber, all through transportation to port, ocean transportation, receipt in port of destination, storage and distribution to wholesalers.

Keep the contracting of optimum ocean freights in terms of service, guaranty and expedition.

To get an efficient distribution monitoring the market, prices, stocks and promotions, so as to manage our offer to the more convenient spots or zones.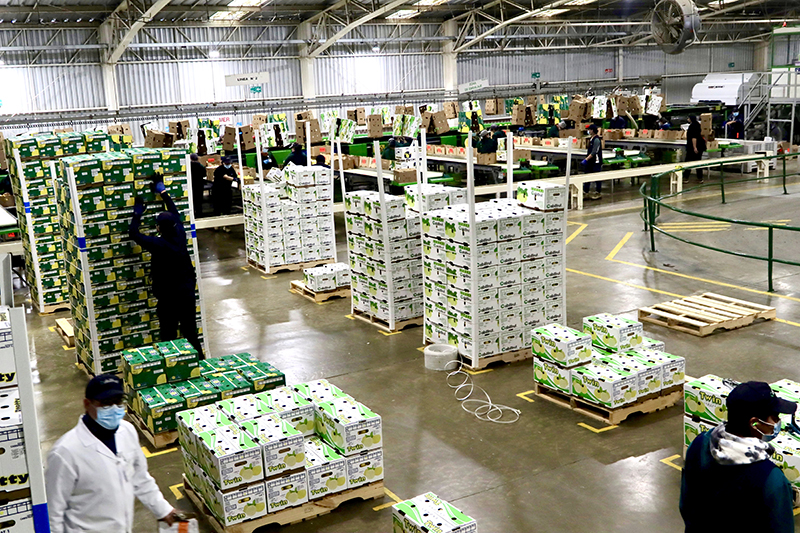 Promoting
the Avocado
Perform a generic kind of promotion at global level, encouraging a greater global consumption of avocado jointly with the main global associations of growers, exporters and importers.

Develop promotions of the Chilean avocado in particular, stressing its differentiating attributes, within the offer worldwide.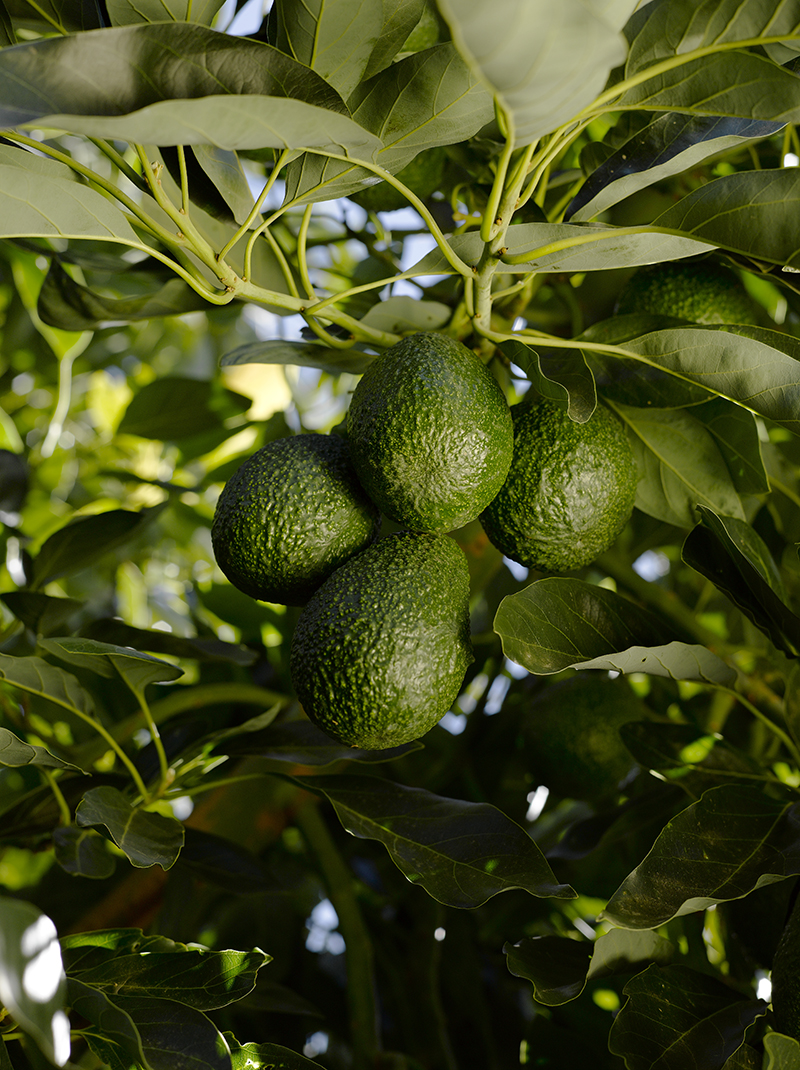 Profitability
Keep the best commercial management, maximizing prices and volumes when carrying out a worldwide work.

Build a profitable business at the short, medium and long term both, for growers and for the company itself.